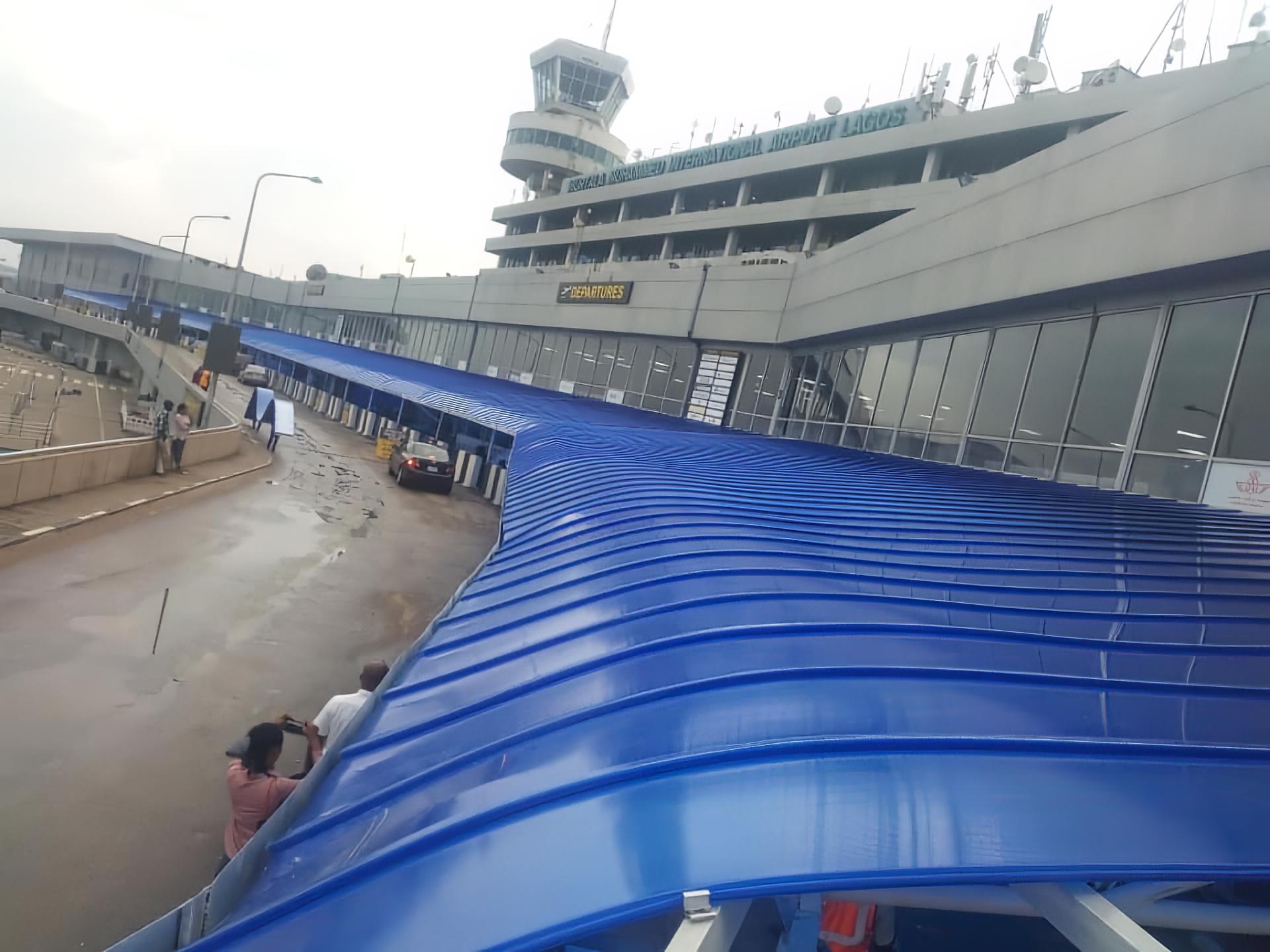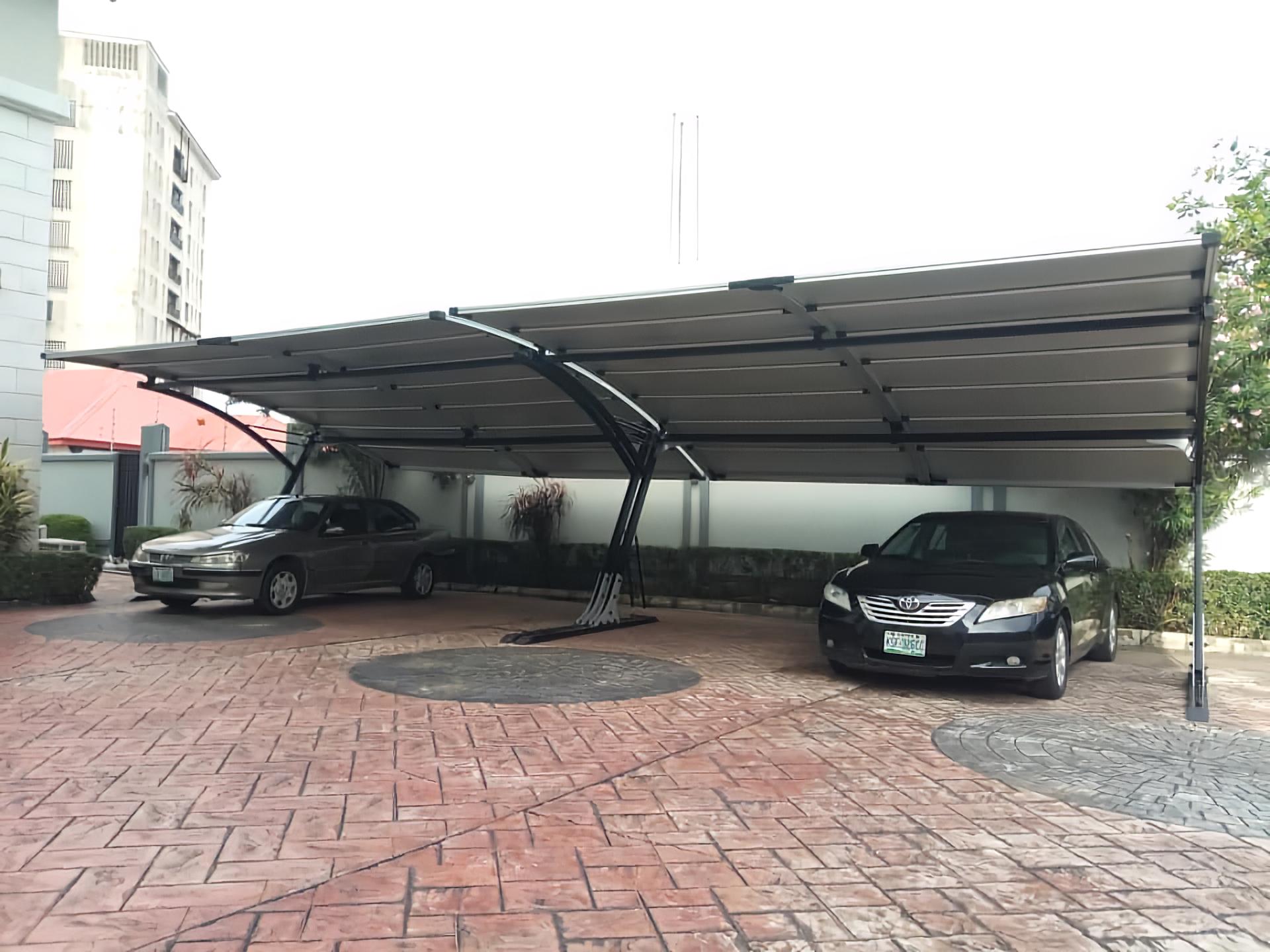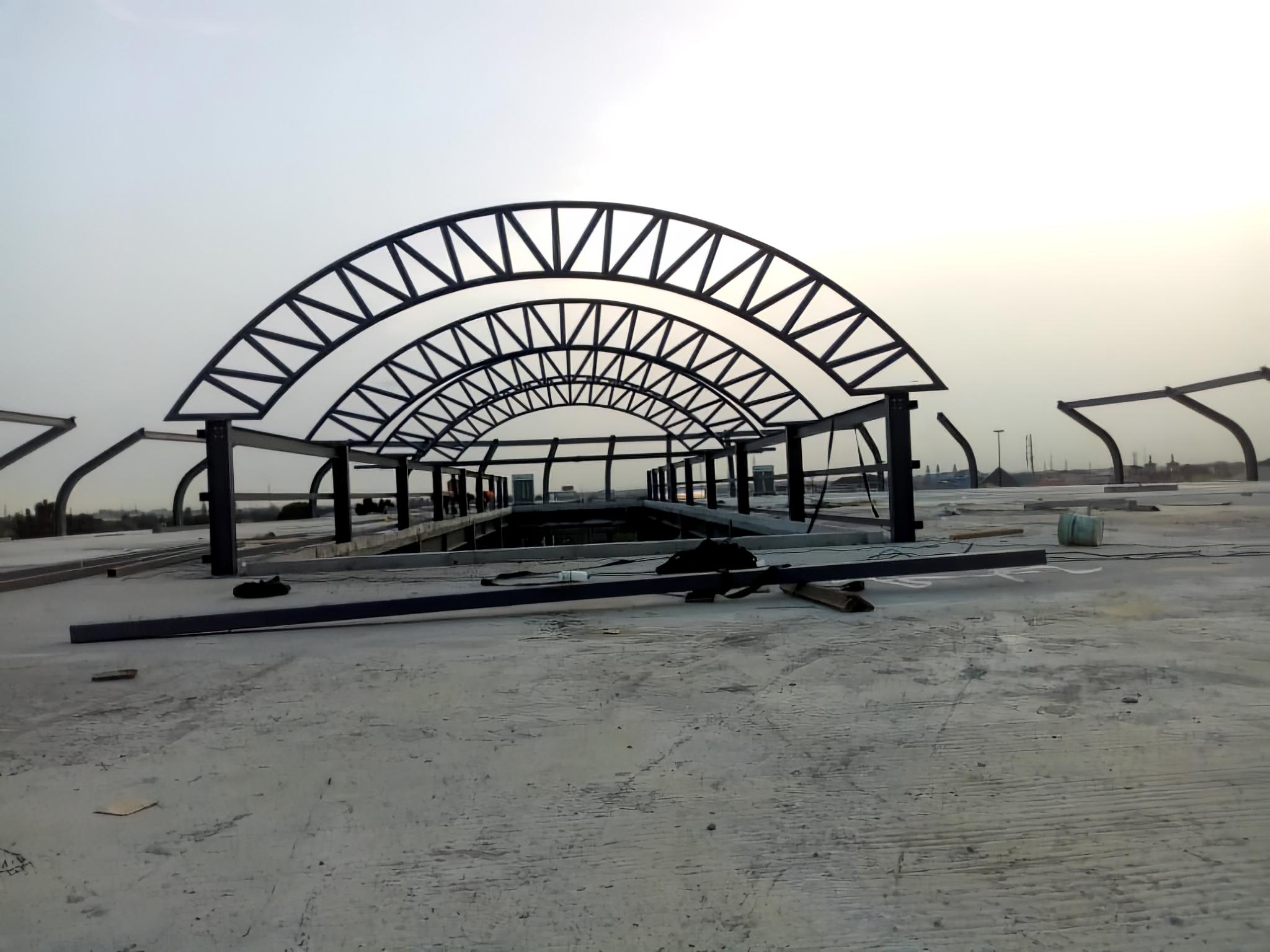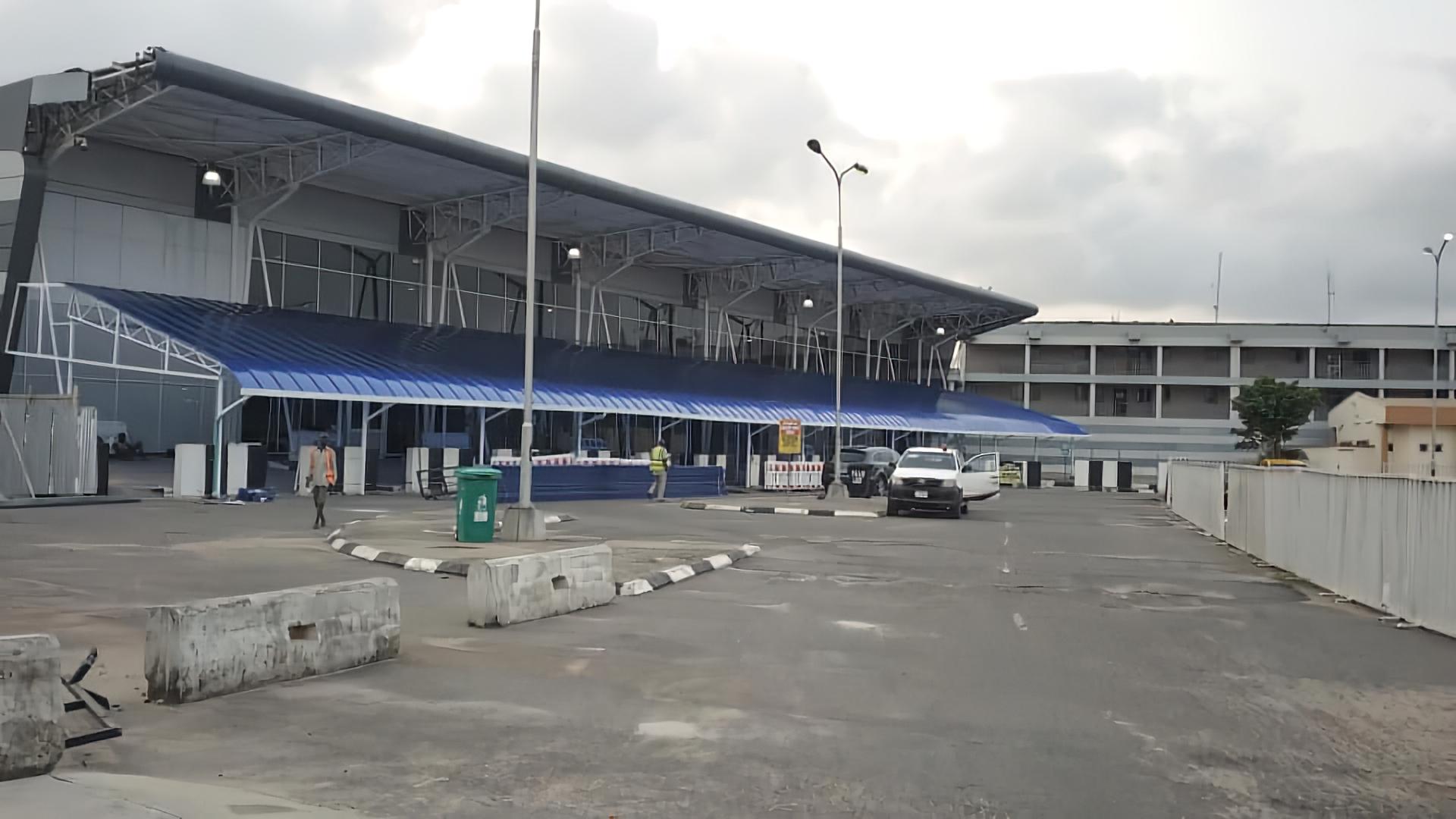 Danpalon shade | Polycarbonate Sheet | Charykel Concepts Ltd
1920 X 1080 Foriegn Carport
1920 x 1080 Steel Construction
Ploycarbonate Sheet
A Completed Danpalon Project
Sales, installation, maintenance and repair of high quality shade products in Nigeria for corporate or residential use.
»
Testimonials
I must appreciate Charykel for the wonderful job of installing carports in our hotel. It was a job well done. i appreciate

When it comes to steel construction for a building project, any project manager needs to work with a steel construction company with a good track record and technical expertise. Finding the best
»

A carport is a covered structure used to offer limited protection to vehicles, primarily cars, from the elements. The structure can either be free standing or attached to a wall.
»

In other to meet the needs of many Nigerians who want to enjoy life and rest as well from their labors, Charykel has embarked on the impirtation of swing chairs. Our executive swing seats are made of
»

Charykel Nigeria Limited has an excellent online presence courtesy of a good internet marketing company in Lagos, Nigeria which we hired to design our website and handle our SEO.
»
About Us
Charykel Concepts Limited is a company registered in Nigeria's Corporate Affairs Commission to install shade structures of all kinds.
Charykel Concepts Ltd imports, fabricates, installs, maintains and repairs the most reliable shade structures and fabric materials in Nigeria.
With in-house experts in Design, Engineering, Fabrication, Manufacturing, Project Management and Construction, we are the leaders, innovators and the one's to trust.